Louisville Injury Lawyer with 20+ Years of Experience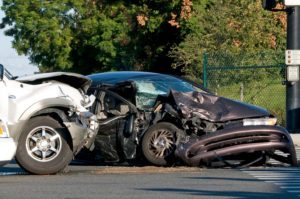 What should a Louisville resident or a visitor to the area who is injured look for in an injury attorney?  My name is Dennis Burke, and I have more than 20 years of experience with personal injury cases in the Louisville metropolitan area.  There are several important qualities you should look for when selecting an injury lawyer:
Trial Experience – Many personal injury attorneys have never taken a case to a jury verdict. Insurance companies keep records on all injury attorneys, and they know which lawyers are more likely to settle cases quickly and for less than the case may be worth.  Look for an injury lawyer with extensive trial experience and successful large jury verdicts.  While most injury cases are "settled," trial experience provides more leverage as we work to resolve your case.  The knowledge that we are willing and able to take your case before a jury drives insurance companies to pay a just settlement in injury cases.
Responsiveness – Your attorney should be responsive to your inquiries, and return calls and emails promptly. Look for an attorney that is prepared to meet you if you are too injured to travel.  Ask if the attorney responds to inquiries after hours and on the weekend
Experience – What experience does the attorney have in your specific case? How many years has the attorney been in practice, and how many cases like yours have they successfully managed?
The Right Personal Injury Lawyer for Louisville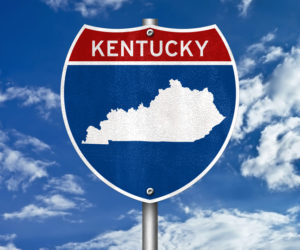 At the Law Office of Dennis C. Burke we handle personal injury cases on a contingency fee basis.  This means there is no cost to you out of pocket, and that we are paid based upon the results we achieve in your case.  We have extensive experience in many types of personal injury cases including:
Car, Truck and Motorcycle Accidents
Hit and Run Accidents
Fatal Accidents and Wrongful Death
Dog Bite Injuries
Premises Liability – Slip and Fall Injuries
Nursing Home and Elder Abuse and Neglect
Contact a Louisville Personal Injury Lawyer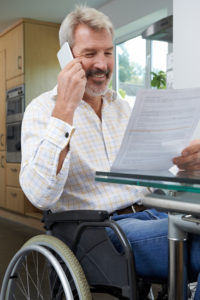 If you or a loved one have been injured in a motor vehicle accident, suffered a dog bite, or suffered an injury due to the negligence of another we invite you to contact us or call 502-589-6916 for a free consultation.  Learn how our experience, knowledge and aggressive work can make a difference in your injury or wrongful death case.