Louisville Bankruptcy Lawyer Serving Central Kentucky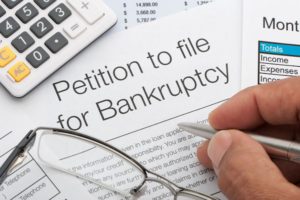 Financial challenges cause an immense amount of stress.  It is natural to feel overwhelmed, and to be hesitant to consider bankruptcy as an alternative.  Filing for bankruptcy is not the end of your financial life, it is one of the oldest protections provided by law designed to give people a fresh start.  At the Law Office of Dennis C. Burke, I have more than 20 years of experience working with individuals and families who are experiencing significant financial challenges due to:
The Loss of a Job
Wage or Income Garnishment
Credit Card Debt
Medical Bills
Foreclosure
The Death of a Spouse
I invite you to contact an experienced Louisville bankruptcy attorney, or call (502) 589-6916 to schedule an appointment for a free initial consultation.  I will work with you to understand your unique situation, and make recommendations to help begin to resolve your problems.  Learn about the relief which is in store for you, as well as the information you will need to gather to begin the process.
Chapter 7, Chapter 11 and Chapter 13 Bankruptcy Options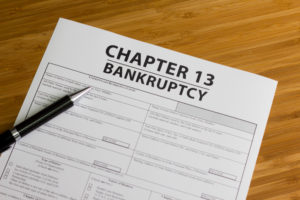 There are two basic types of personal bankruptcy:  Chapter 7 Bankruptcy and Chapter 13 Bankruptcy.  A Chapter 7 Bankruptcy is designed to discharge all existing allowable debts and provide a fresh start.
In Chapter 13 Bankruptcies,  (also known as restructuring or reorganization) we can develop a plan to protect many of your assets including your home or car.  We will develop a plan to repay a portion of the debt you owe over 3 to 5 years, in a payment plan which can easily work for your budget.  The rest of the allowable debt will be discharged with the completion of the plan.
Chapter 11 Bankruptcies are designed for corporations and small businesses with an extensive debt load. In a Chapter 11 bankruptcy we propose a plan which demonstrates your company's potential profitability after a reorganization, while holding creditors and collections from taking action against you throughout the process.
Put a Stop to Harassment, Collections and Wage Garnishment
Are you sick and tired of being harassed by collection agents and being threatened with everything from a wage garnishment to a lien on your home?  Are you afraid to look at your own phone or dread making a trip out to the mailbox?  Chapter 7 and 13 bankruptcies can put an immediate end to all of these threats, while providing you with the time to work with our experienced attorney to develop a plan of action you can live with.
Contact Dennis Burke, an Experienced Louisville Bankruptcy Lawyer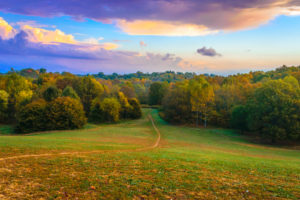 I can help you to keep your home or car, and to put a stop to the harassing phone calls and letters from creditors and collectors.  Contact me today, or call (502) 589-6916 to schedule a free consultation, and let's begin to work together to bring an end to the pressure you are under, and to restore hope for your future.
Disclaimer: Some bankruptcy services may be provided by other attorneys